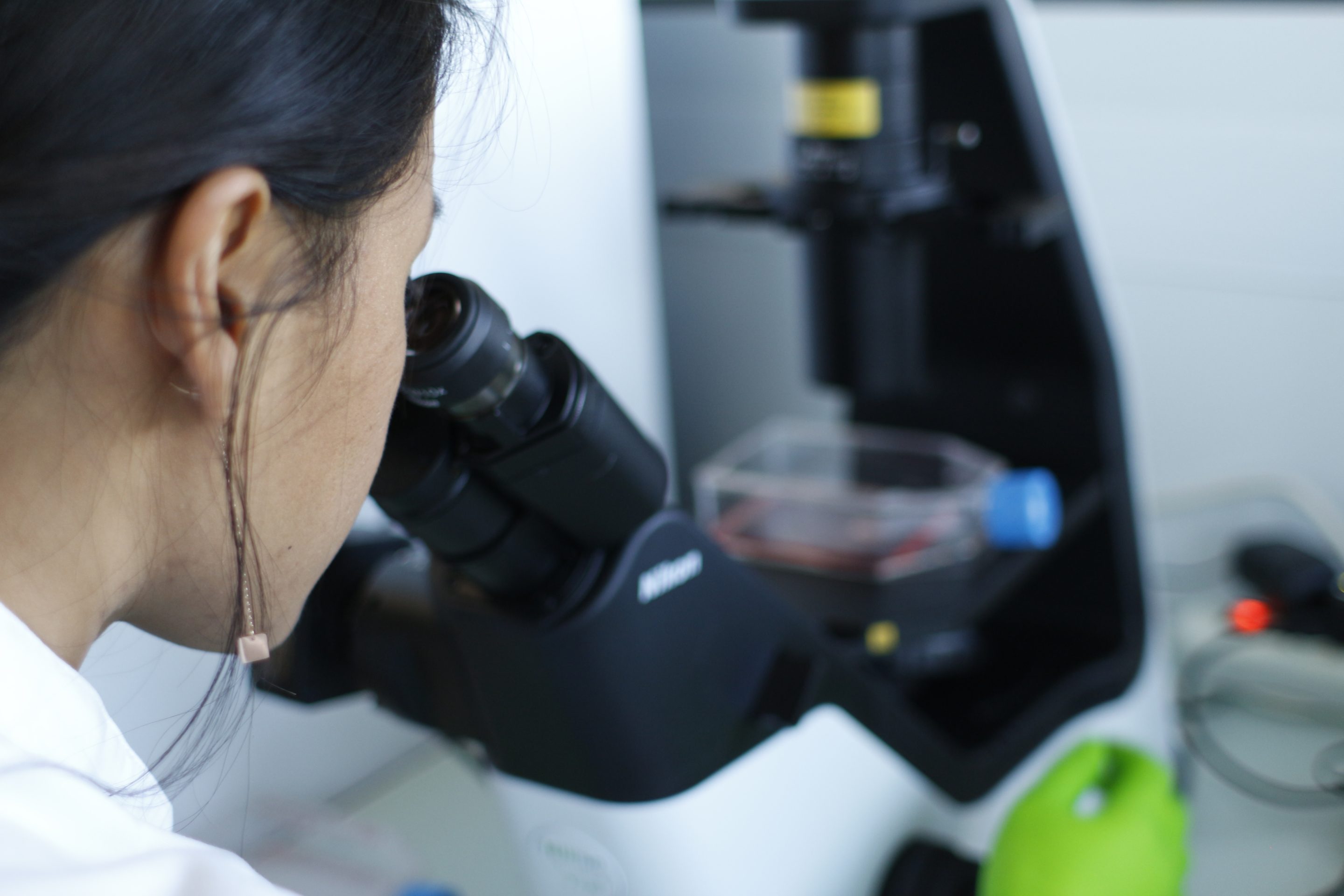 _MG_0100
Our validated assays for your specific needs
At DIVA Expertise, we propose validated assays and analyses to test your molecules from the screening of active compounds to clinical studies.
We know also that each project is different, and each question needs specific approaches. In this context, we propose tailor solutions fitting to your needs allowing to rapidly and efficiently reach the decision making stones.
Our customized tests are based on the development of tailored experimental models (tissue specificity, co-cultures, organoids…) or specific tests on standard or particular markers.
Proliferation
Differenciation
Beigeing
Vascularization
Inflammation
Matrix remodeling
Oxydative stress
Senescence
Lipogenesis
Lipolysis
Bioenergetics
Secretome